Calling All Prosecutors to Action:

Lead Your Charge with Empathy and Accountability
---
Is your prosecutor's office looking to make a positive difference for people with behavioral health needs? If so, we encourage you to sign onto the prosecutor call to action and join offices across the country who are motivated and inspired to foster equitable connections to community-based care in their jurisdictions.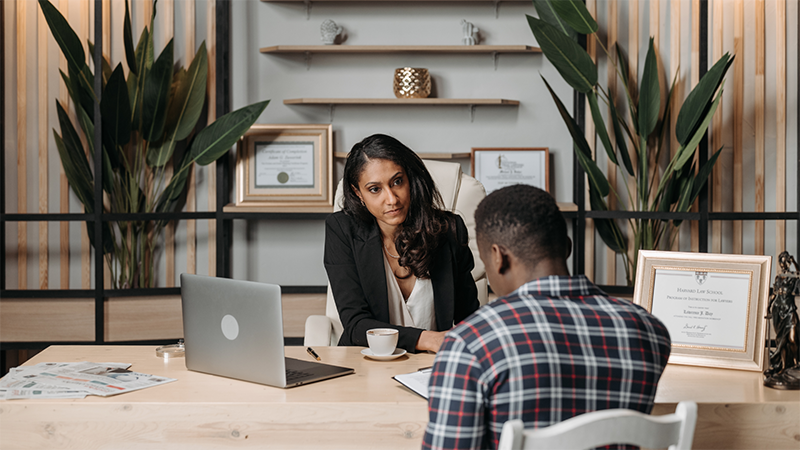 ---
Join the Movement for Prosecutors
---
By signing onto the call to action below, your office commits to fostering connections to community-based care and supporting equitable behavioral health diversion efforts. You can join the movement in three easy steps:
---
STEP ONE:
Select 3 actions your office will commit to completing in the next 12 months. If your office is in the process of completing one or more actions, but has not finalized them, you can select it as part of your commitment.
---
STEP TWO:
Complete the form by inputting your contact information. This will allow our team to follow up with you and provide additional assistance and guidance as needed.
---
STEP THREE:
Download the toolkit. After you submit your form, you will receive a communications toolkit to help showcase your support for the call to action and specific resources to help your office reach its commitment goals.
---
---